Invisible and Individualized.. Incognito Hidden Braces are as unique as you want them to be!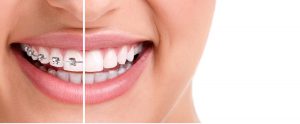 Dr. Picard is a certified provider of Incognito Braces in the Ottawa area. She can help you get treatment through Incognito Braces, which are 100 percent customizable brackets that will work behind your teeth. The newer Harmony braces have been gradually replacing them over the last few years and now SureSmile is the preferred technique. Since no two individuals have the same teeth, these appliances (wires and brackets) differ according to each patient.
These are placed behind your teeth, with the Hidden Braces being completely hidden from view. No one will have a clue that you are wearing braces! These braces are made with state-of-the-art technology and are customized to fit the shape of your teeth and jaw.
Hidden Braces are the best way for you to get treatment for your teeth if you have concerns about the aesthetic impact of regular braces.
Anyone can Wear Hidden Braces
These braces are great for teenagers, young adults, adults and the elderly. Whether you are 15 or 65, you can wear these comfortably and see great results from your treatment. But only a certified orthodontist can tell you whether you are a candidate for the Hidden braces.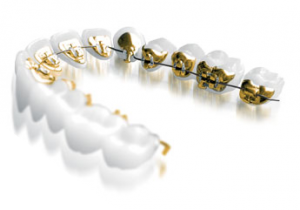 Who wears Incognito Invisible Braces?
People who do not want to damage the front surface of their teeth.

People who are worried about the aesthetic impact of wearing regular braces.

Professionals.

Musicians who play a wind instrument.

Adults or teenagers who participate in contact sports.
Customizable
These braces are 100 percent customizable, which means you are getting a set of Incognito Hidden The base is molded to fit perfectly with the shape of your teeth. The idea is to get you the best results in a quick time frame, instead of forcing you to wear these braces for years.
Additional Benefits of Incognito Hidden Braces:
Discomfort is minimal too.

Does not require many wire adjustments, which means fewer orthodontist visits.

High quality results delivered in a quick time frame.

Visit Jacqui's Incognito experience blog, at http://incognitojacqui.3m.ca/