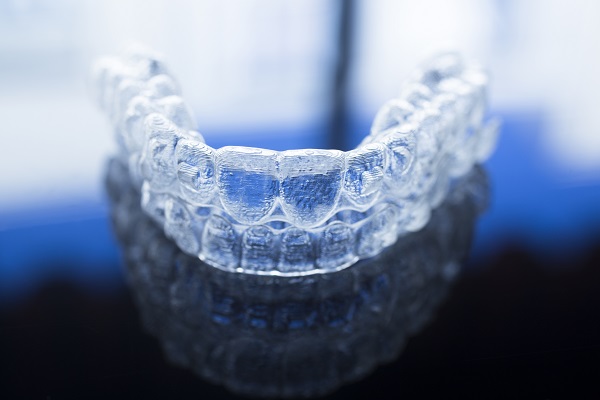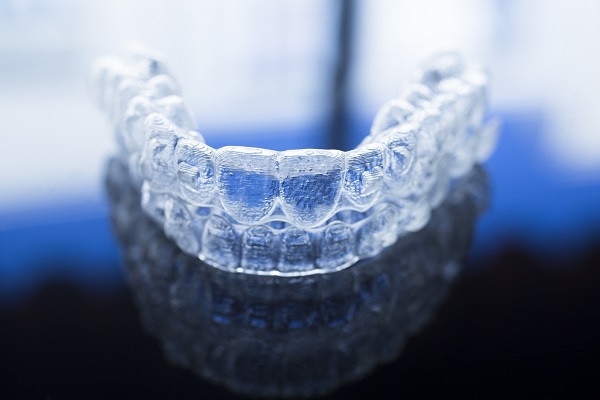 How Invisalign Works
Invisalign and SureSmile aligners are only a few of the many options when it comes to aligner treatment.
All of our aligner treatments use the latest cutting edge 3-D computer technology to help create the customized aligners you wear. The first step is to determine what parts of your mouth require correction. The second step involves capturing a 3d image of your teeth with a intra-oral scanner. This helps Dr.Picard when planning the aligners you need. There is a clear and customized treatment plan for each patient. Depending on your treatment, you could get anywhere from 10 to 40 sets of aligners.
Each aligner is worn for about two weeks, but you can remove them when you are eating, brushing or flossing. The idea is to replace the old aligners with the new ones that are gradually moving your teeth into a better position. The changes are incremental and sometimes hard to notice, but you will eventually see the huge difference these aligners make to how your teeth look. The doctor recommends you come in for a visit every 8 to 12 weeks to make sure everything is proceeding in the right manner.
Invisalign is not for everyone, but Dr. Picard will perform her initial consultation and see if you are a candidate for the treatment. Dr. Picard has the training necessary to provide you with an opinion on whether you are eligible for Invisalign or other aligner treatments while she can also manage and develop your treatment plan if you are a candidate.
If you were worried about how your smile looked, but did not want traditional braces, visit Wellington Village Orthodontics to talk about how you can get your smile back through Invisalign!