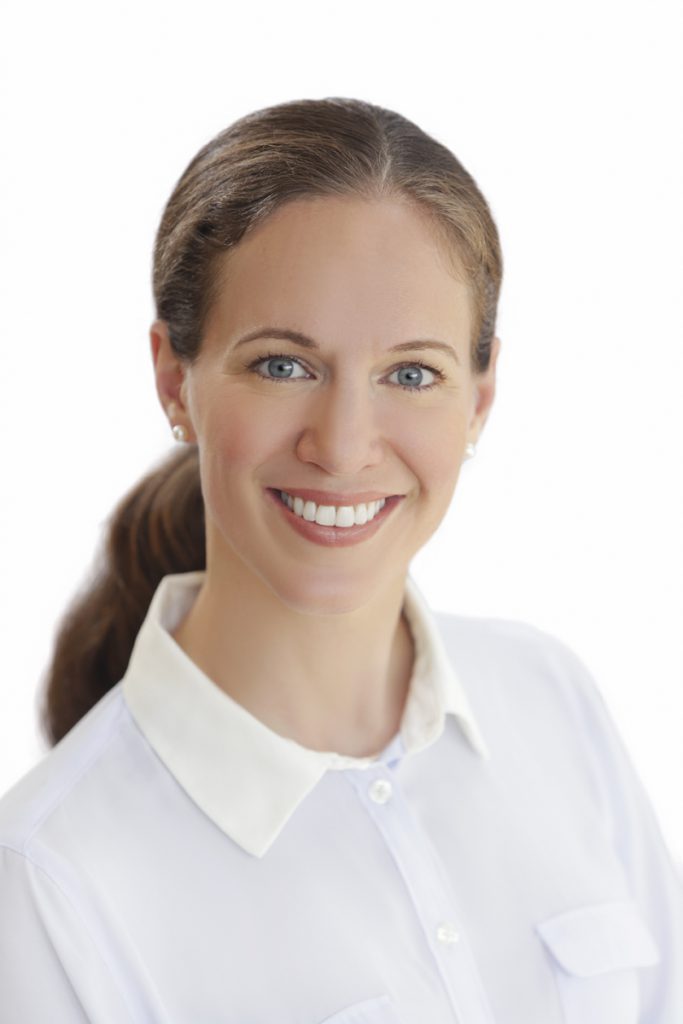 Dr. Andrea Picard is not only bilingual, but she is also a certified orthodontist who has been practicing in the Ottawa area for almost a decade. After practicing for a few years as an associate, in the spring of 2011, she then opened the doors of her new Orthodontic facility where she welcomes patients of all ages.
Born and raised in Montreal, Dr. Andrea Picard graduated from the College Jean-de-Brebeuf with Great distinction. She went on to study dental education at Quebec's Laval University. She finished top of her class and went on to complete a multidisciplinary residency at Mount Sinai Hospital in Toronto. Dr. Picard's next step was to travel to the United States, where she specialized in Orthodontics at the University of Nevada. She received a Graduate Certificate in Advanced Education in Orthodontics and Dentofacial Orthopedics while she was in Nevada.
As a member of the Canadian Association of Orthodontists, American Association of Orthodontics, Canadian Dental Association, Ontario Association of Orthodontists, Ontario Dental Association and the Ottawa Dental Society, Dr. Picard is always trying to take steps to improve her dental education and acumen.
Dr. Picard is someone who always believes in improvement. She strives for perfection because she believes each patient's treatment plan can be made even better. She is thrilled at how her career has panned out and she loves working with individuals and families regarding their dental needs.
She loves to be involved in the community and volunteers in different schools and associations. Dr. Picard is someone who always believes in improvement. She aims for perfection and enjoys challenges. Her goal is to assist the patients in finding the best treatment to meet their expectations. What she loves the most is to witness how a new smile can gradually transform a patient and also help them in gaining confidence throughout the treatment!
When Dr. Picard is not at her clinic helping to improve peoples' smiles, she spends her time with her husband and her three boys!
Dr. Picard and the rest of her crew is looking forward to meeting you when you come for your first visit to the Wellington Village Orthodontics facility
Dr. Picard's professional affiliations also include:
The Canadian Association of Orthodontists
The Canadian Dental Association
The Ontario Association of Orthodontists
The Ontario Dental Association of Dentists
The American Association of Orthodontists.