The holidays are approaching quickly and people all around Ottawa are preparing for various family celebrations. Every family has their own traditions, and one of the most well-known Christmas conventions is the filling of stockings with treats and goodies. In fact, it can be just as fun to fill a stocking as it is to open one! There are, however, some family and friends who require a little extra thought and care when purchasing Christmas gifts.
While you're picking out items to fill the stockings of your loved ones, it's important to remember those family members with orthodontic appliances. As we all know, there are many sugary holiday treats that can be detrimental for braces, not to mention unhealthy. Last year, we gave a few tips for maintaining oral health during the holidays – always great to remind ourselves! – but this year, we are focusing on all the goodies and gifts found in a Christmas stocking.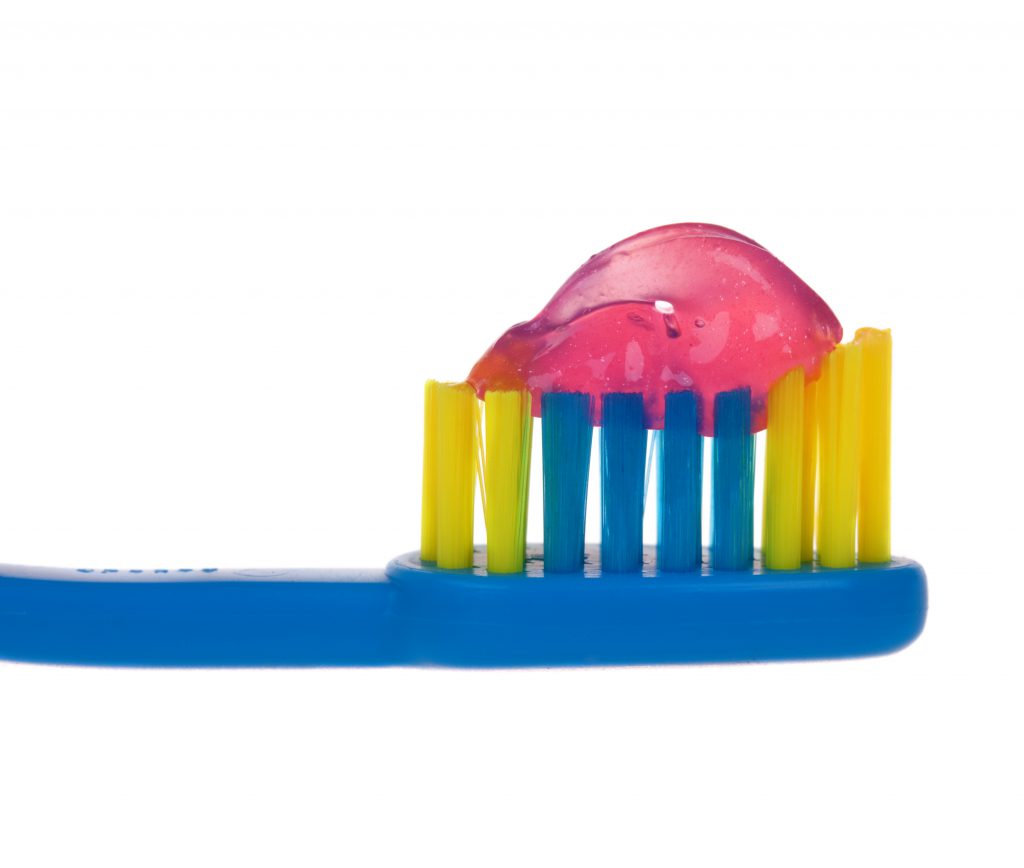 Toothbrush and Toothpaste
The best gift an Ottawa orthodontist can recommend is, not surprisingly, a toothbrush! Add a fun toothbrush or new kind of toothpaste to get children excited about brushing their teeth. The novelty of a special toothbrush may not last forever, but it will help to encourage them to keep brushing their teeth throughout the busy, treat-filled days until the New Year. There are several options for kids' toothbrushes with cartoon characters, glow-in-the-dark abilities, and some even play music. Plus, children's toothpaste comes in different flavours like watermelon and strawberry, which can also help make brushing a more exciting activity. For adults, it's always nice to get a new toothbrush – how many of us think about routinely replacing our old one? – in fact, it's recommended to change your toothbrush every 3 months for proper oral hygiene and care. Some adult toothbrushes even come with special capabilities like pulsing vibrations and special bristles. Check out our Toothbrush Buying Guide for the pros and cons of manual and powered toothbrushes, and tips for brushing with braces.
Healthy, Braces and Orthodontics-Friendly Treats
Everyone loves to get sweets in their stocking. Chocolate, candy canes, and other sugary treats abound over the holiday season, so it's always a good idea to know what to avoid when shopping for family and friends with orthodontic appliances. For a list of braces-friendly treats and a list of treats to avoid, check out our tips from National Orthodontic Month, Halloween and Valentine's Day.
The highlights: stick to chocolates (without nuts or caramel) or soft candies, and chips are great as long as they're eaten carefully so as to not break or damage the braces. You can also try unconventional goodies like bags of herbal tea or hot chocolate mix as a tasty stocking stuffer.
Creative Alternatives
Who says stockings have to be filled exclusively with candy? This is an opportunity to be creative with your holiday gifting! Find fun, unique ways to wrap small gifts to place in their stockings; hide a gift card in a toilet paper tube, or stick a t-shirt into a small jar or tin. Not only will your sneaky gift-wrapping allow for a fun surprise, it also gives you more options for gifts to avoid putting too many sweets in the stockings.
Shopping for those who are undergoing an orthodontic treatment shouldn't have to add stress to your holiday preparations. It's actually a perfect opportunity for you to get creative and find fun alternatives to the usual stocking stuffers. It will also allow you to find more personal gifts that will have more of an impact, and carry a stronger sentiment for the one receiving them. After all, love and family are really what the holidays are all about. Have fun stuffing stockings, and have a safe, happy, and healthy holiday season, Ottawa!