Valentine's Day is a holiday all about love, but it often involves being very unkind to our teeth. Chocolate and sweets have become the typical way to show people you care in February, but we believe you can make that special someone happy with treats that won't damage their smile. Continue reading for creative ways to spoil your friends and family this Valentine's Day.
If you enjoy the tradition of sharing yummy snacks on Valentine's Day, try making heart fruit kebabs. These treats are quick to make but will surely put a smile on everyone's face. Start by placing strawberries onto a wooden skewer; their deep red colour and natural heart shape are super festive. Next, choose your favourite pink and red fruits to slice up and cut into small hearts using a cookie cutter. Create a fun fruit pattern on your skewer, present your healthy treat and enjoy guilt-free! In fact, with a heart-shaped cookie cutter and a little imagination you can turn almost any healthy snack or meal into a Valentine's-themed treat!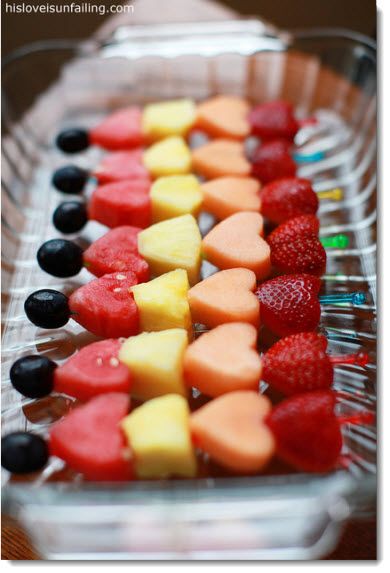 In our post Three Things to Avoid for White Teeth we discussed red wine being a major culprit for staining teeth. To keep your pearly whites intact this Valentine's Day, we have a few different drink suggestions. There are plenty of tasty, lightly coloured herbal teas that will warm your Valentine's heart without staining their teeth. For a Valentine's Day theme, we suggest picking a tea blend in a pink colour or one with floral flavours. If you're feeling crafty, you can even create a heart-shaped tea bag! We also love the idea of putting a twist on the classic chocolate-covered strawberries by making a strawberry smoothie with a few chocolate chips or some cocoa powder. Not only will it take much less chocolate to satisfy that sweet tooth, but you can also skip having the sugar stick to your teeth by using a straw.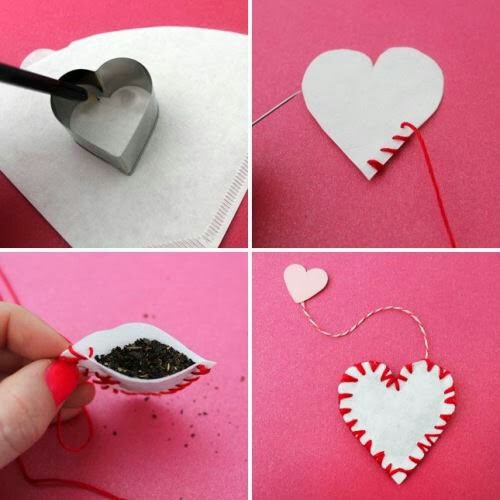 For those willing to create completely new Valentine's Day traditions, we suggest avoiding chocolate and wine altogether and making the day about spending time with loved ones or treating them with small but thoughtful gifts. Spoil your friends and family with a fancy new hand soap or lotion. Make it fun by attaching a gift tag that says "I was soapin' you'd be my Valentine!" To get kids interested in Valentine's Day without teaching them to expect candy, try playing a special game each year. It is easy to turn your child's favourite game into a Valentine's activity. For example, play musical chairs using paper heart cutouts placed in a circle on the ground.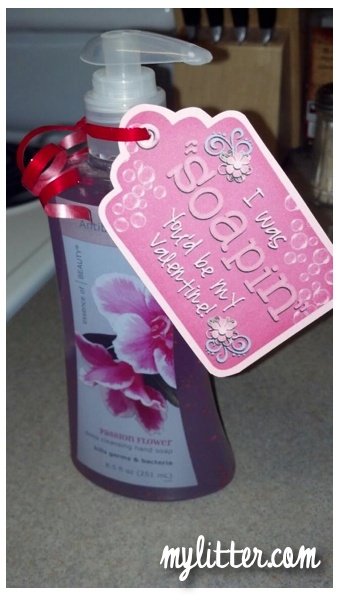 Show your teeth some love this Valentine's Day! There are plenty of ways to treat yourself and your loved ones that don't involve damaging your teeth. Unique, heartfelt and homemade Valentine's treats will be memorable and appreciated. Bonus points for anyone who gifts their Valentine with a new toothbrush.