Book a consultation with Dr. Picard.
Dr Andréa Picard strives for perfection in her practice by offering personalized treatments adapted to each patient and by integrating innovation with tradition.  She absolutely loves her career choice and the lifelong relationships she has formed with her patients.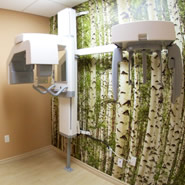 Orthodontics Only
Our objective is to work with you to provide comprehensive, personalized Orthodontics. This means that we personalize our treatment plans using the latest technology for every patient. We treat patients of all ages including teens and adults.
+ Learn more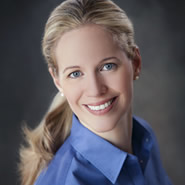 Dr. Andrea Picard
Dr. Andréa Picard is a bilingual certified orthodontist and has been practicing in Ottawa since 2007.  She opened the doors to her own brand new state of the art Orthodontic facility in May 2011.
+ Learn more
State Of The Art Facility
The Wellington Village Orthodontics clinic is a state-of-the art facility, equipped with the most advanced sterilization and computer technology available.
+ Learn more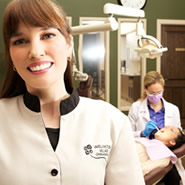 Affordable Treatment
As a mother of children herself, Dr. Picard has a special interest in providing affordable orthodontic care for families. As a courtesy to patient families, Dr. Picard offers a variety of payment options to meet their needs.
+ Learn more
Ask Dr. Andrea Picard
At what age do you start seeing patients?
As a rule of thumb, we like to evaluate young patients after the 6-year molars erupt and the front permanent teeth just start to appear. This is usually between the ages of 6 and 8.
Do you see adult patients?
Absolutely. A growing percentage of our patients are adult. New, more cosmetic appliances are making adult treatment much more comfortable and convenient.
Do you give family discounts?
We have special programs and fees for multiple patients from the same family.
Location
175 Holland Avenue, Ottawa, ON K1Y 0Y2              (613) 722-8500                                                             Free Parking Available
Google 360 Tour of our Office